Bitter and Sweet
COMING OCTOBER, 2018!
Bitter and Sweet, Sandra V. Feder, Groundwood Books
Booklist Starred review
PJ Library selection
Chik Chak Shabbat
Mara Rockliff, Candlewick Press, 2014
"The embodiment of community, warmth, memory, and tradition." The Horn Book Magazine
A Junior Library Guild Selection
Bank Street College of Education 2015 Best Children's Books of the Year
CCBC Choices 2015 - Seasons and Celebrations
The Poem That Will Not End
Joan Bransfield Graham, Roaring Lion, 2014
NCTE Notable Poetry Book, 2014
Myra Cohen Livingston Poetry Award
Eureka! Silver Award for excellence in non-fiction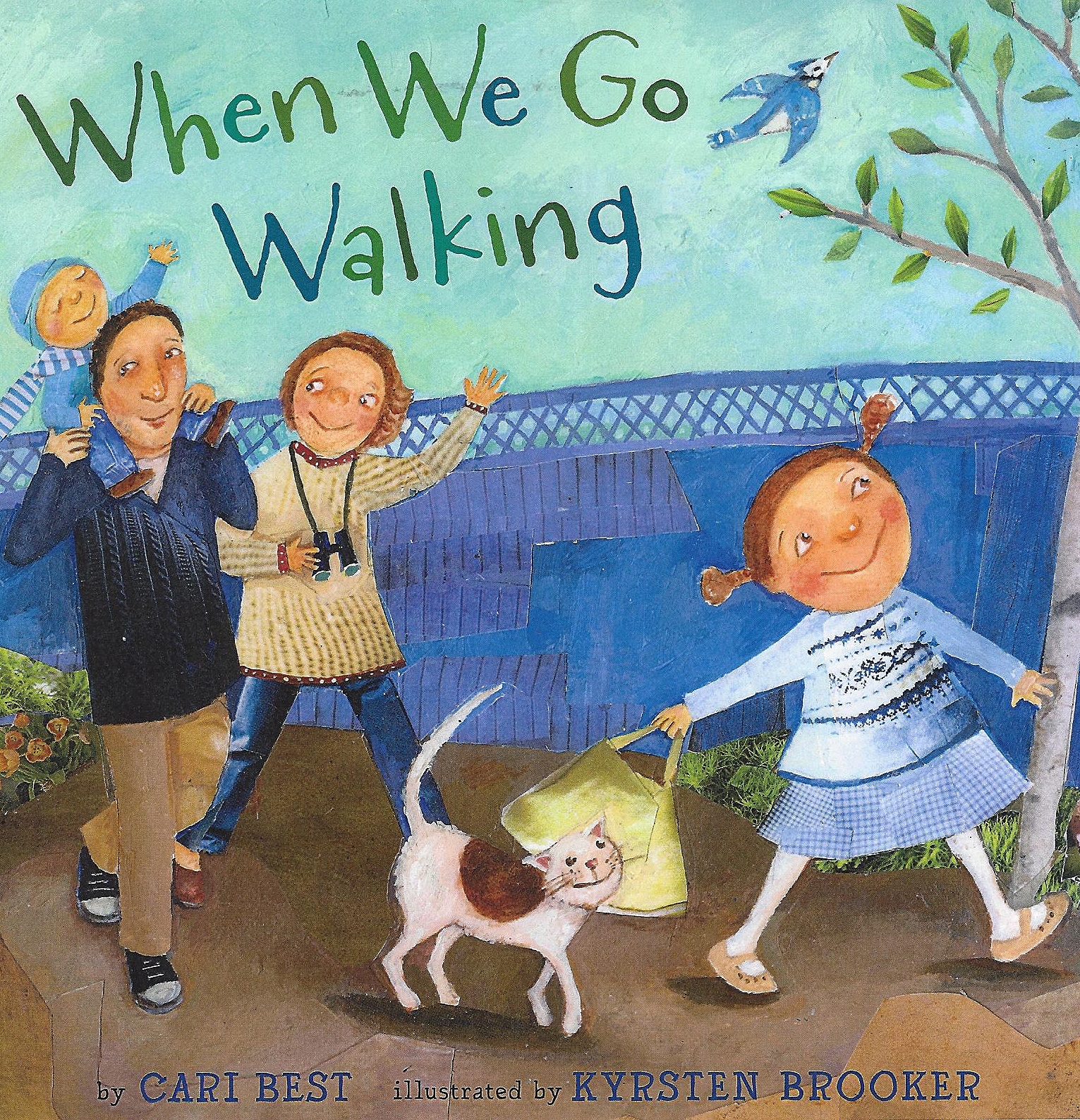 When We Go Walking
Cari Best, Amazon Publishing, 2013
"Brooker's signature paint-and-collage illustrations brim with details, and her pigtailed girl exudes happiness and curiosity. A reminder to appreciate the small moments in life." - Booklist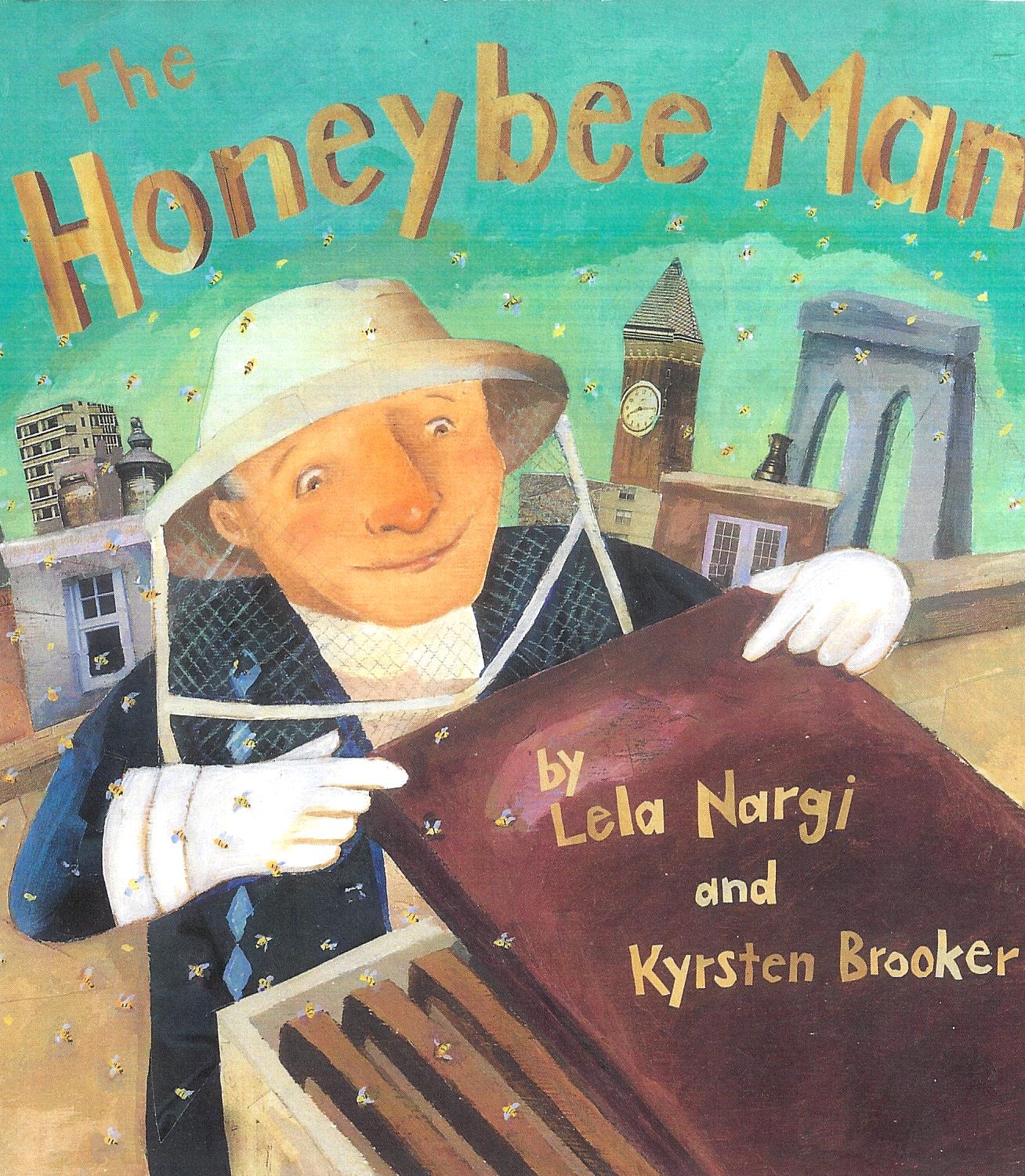 The Honeybee Man
Lela Nargi, Schwartz and Wade, 2011
Junior Library Guild selection
Bank Street College of Education "Best Book of the Year" selection
2012 Cook Prize Honoree
Precious and the Boo Hag
Patricia McKissack and Onawumi Jean Moss, Schwartz and Wade, 2003
American Library Association Notable Children's Books
Bank Street College of Education Best Books of the Year
Charlotte Zolotow Honor Book
School Library Journal Best Books of the Year
New York Public Library 100 titles for reading and sharing list
Passover Parrot (Revised Edition)
Evelyn Zusman, Lerner Publishing, 2018
Tadeo's Search for Circles
Marion Brooker, Fitzhenry and Whiteside, 2011
Independent Publishers Awards, Gold Medal recipient
Alberta Book Publishing Awards finalist
Nothing Ever Happens On 90th Street
Ronni Schotter, Orchard/Scholastic, 1997
NCTE Notable Trade Book in the Language Arts winner
Washington Irving Children's Choice Award
"Kyrsten Brooker uses collage so adroitly and with such brio that you feel like reaching in and putting an arm around each of these elegantly drawn characters." J. Patrick Lewis, New York Times Book Review
Math Attack
Joan Horton, Farrar, Straus and Giroux, 2009
"The high-energy artwork will entertain." Publishers Weekly
"The creative juxtaposition of different textures and off-kilter picture components gives a vivid sense of the story's chaotic events. Absurd and amusing." Booklist
The Prince Won't Go To Bed!
Dayle Ann Dodds, Farrar, Straus and Giroux, 2007
City Angel
Eileen Spinelli, Dial Books, 2003
Governor General's Literary Award for Illustration Finalist
Runaway Dreidel!
The Night is SInging
Jacqueline Davies, Dial Books, 2005
Isabella Abnormella and the Very, Very Finicky Queen of Trouble
J. Patrick Lewis, DK Ink, 2000